Stage Design
YAZIJA ︎︎︎ EUROSONIC 2022
Based on the elements of Yazija's
story we defined keywords such as: soft yet strong, gender fluidity, exploration etc. Besides that, we looked at the a 'boxes' society puts us into and the way we navigate in it.
And so we thought of a modular performance sculpture with tensed fabric. This creates a dynamic yet meaninful feeling as the artist can move through the sculpture.
Optional: some fabric pieces can fall down during the performance - creating a new shape and meaning tot he next song. Bringing the modularity into the structure as well.

We can add light (projectors) to create an extra optical layer to the tensed fabric.

For Yazija first eurosonic performance we need to build
(1) A modular stage design.
(2) Something that can be applied in different sets - spaces.
(3) Something that also expresses Yazija's emotional and sonic range.
INSPIRATION 1 - DYNAMIC APPROACH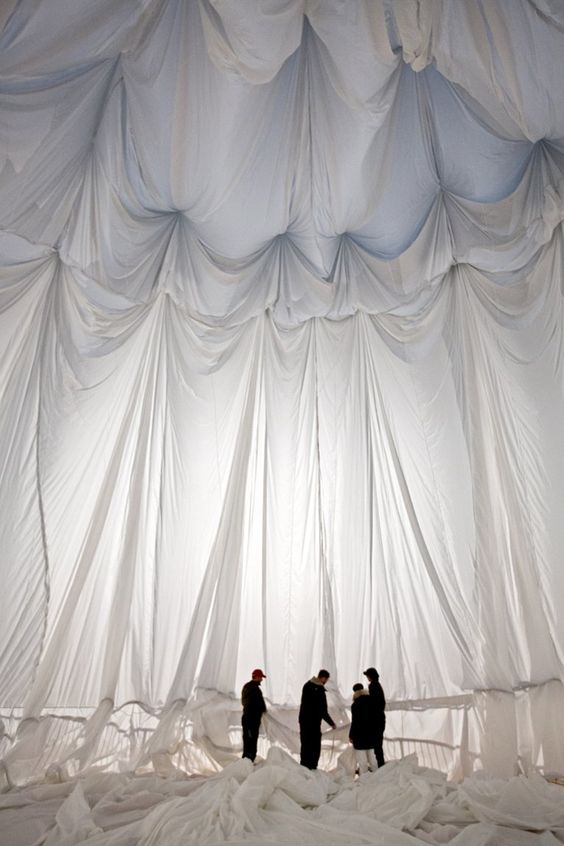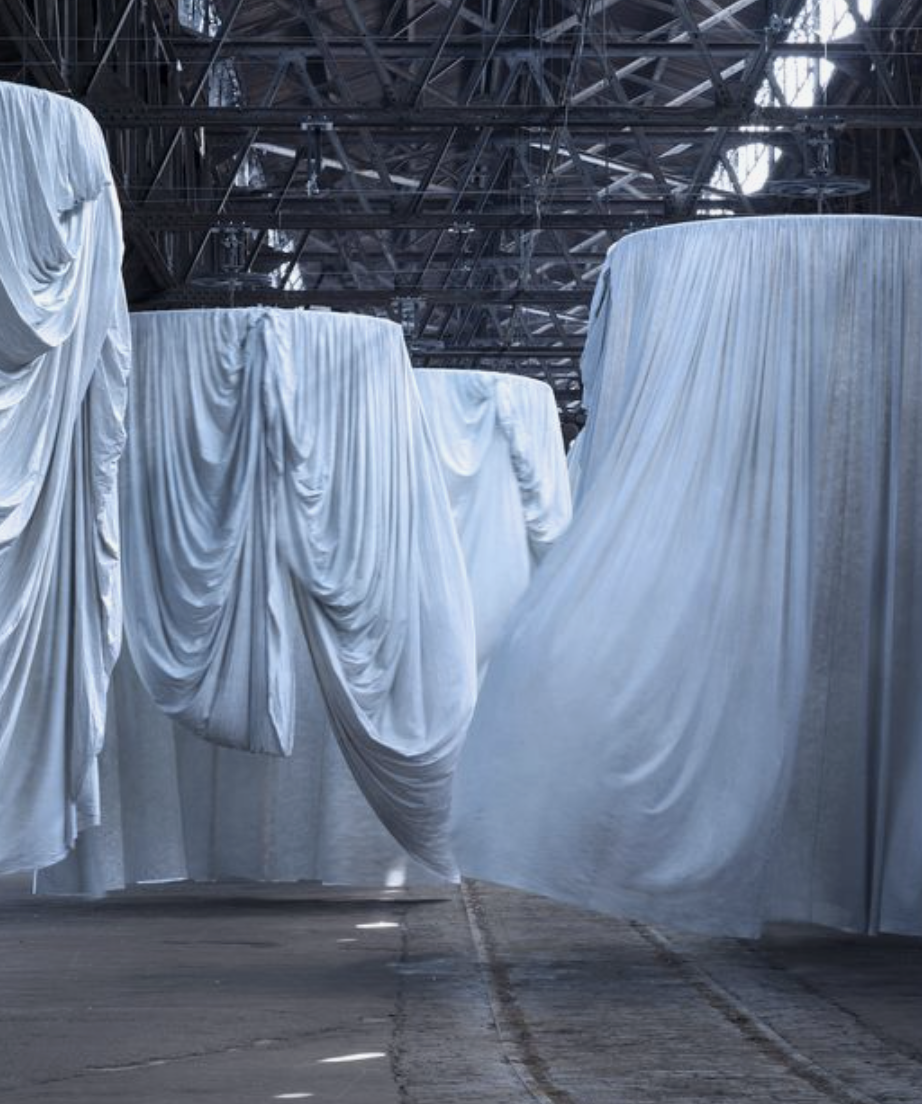 INSPIRATION 2 - STATIC APPROACH