"I'm out in the open,"
stream Yazija's previous single, OUT.


DOWN BELOW

Yazija finds himself at the intersection of music and performance art. Through his music, which blends pop, soul and modern R&B, Yazija investigates various themes that play an important part in his life such as the identity of self, gender roles, and masculine vulnerability.

Yazija and his music has been featured on platforms such Glamcult, Numero NL, among others.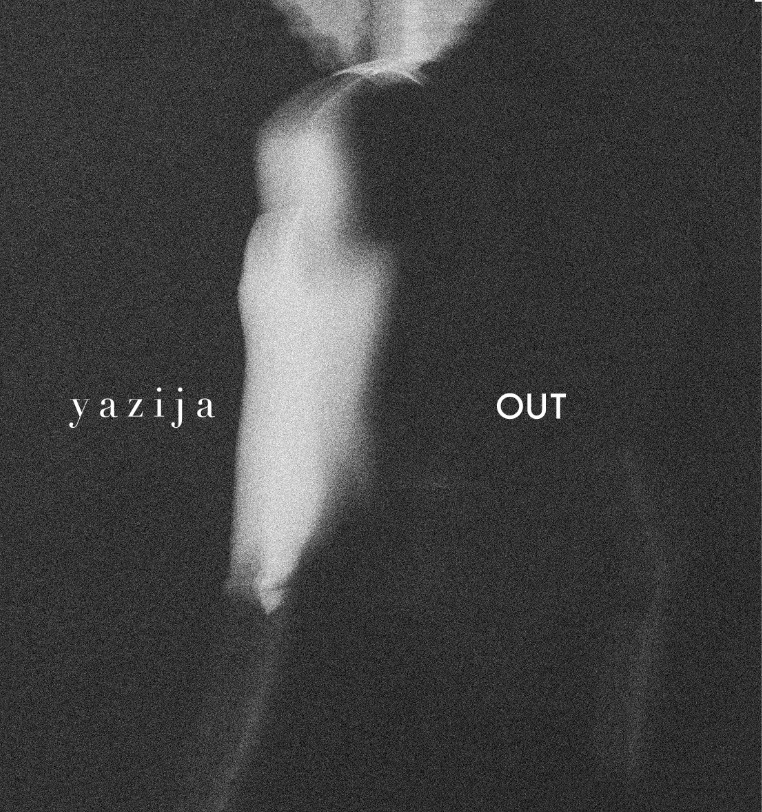 The world needs to know that nothing makes my heart race like performing and living

my truth.